This page is dedicated to our newest toy....our year 2004 Winnebago Minnie Winnie WF311C. This is our fourth rv that we have purchased.
We did the tent camping thing exactly ONCE and I decided that sleeping on the ground just wasn't for me. I really liked camping, but hated the fact that I couldn't organize my cooking, clothing, or much of anything else for that matter.


With in 3 days of our tenting experience, we were looking for used pop up campers. I figured a pop up would be easier to store in our small yard and keep me up off the ground to sleep, when we were out camping.

The succession of rv's is as follows:
2000 Coleman Sedona
2002 Coleman Utah (with slide out- loved that!)
2007 Jayco jayfeather EXP 232 hybrid travel trailer
2004 Winnebago Minnie winnie WF311C
We are definitely looking to expand our travel horizons. With the Class C and a tow behind motorcycle trailer we are looking to head west and start seeing some of this great country! As of August 2011 we are empty nesters- HOORAY!!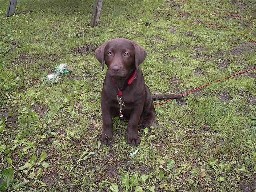 Whitman as a puppy- hard to believe it's been 6 years!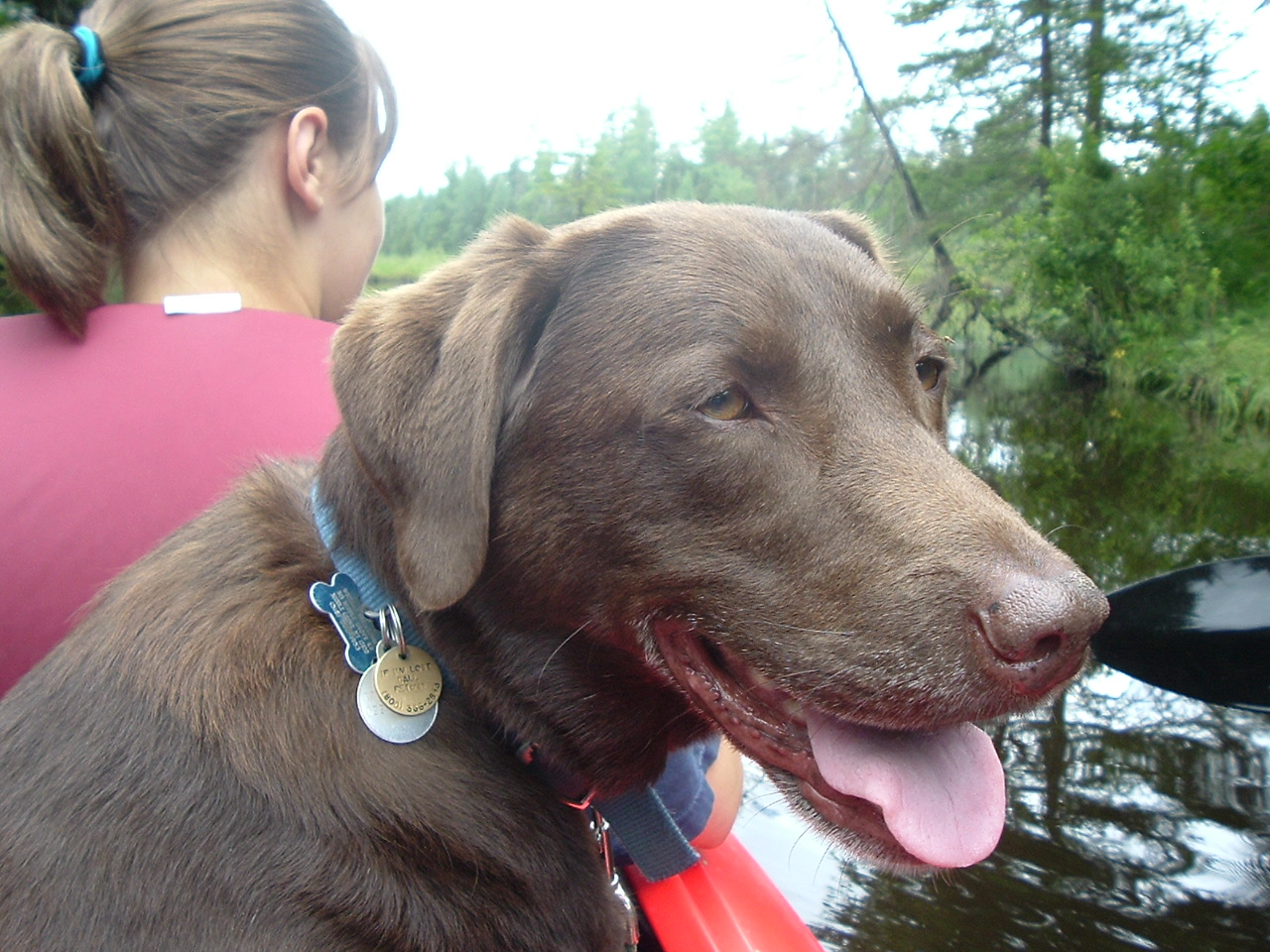 Whitman hanging out in the kayak. Sometimes he'll ride well- other times he decides he'd like to swim. His brother, Russell, tends to be a less nervous passenger.